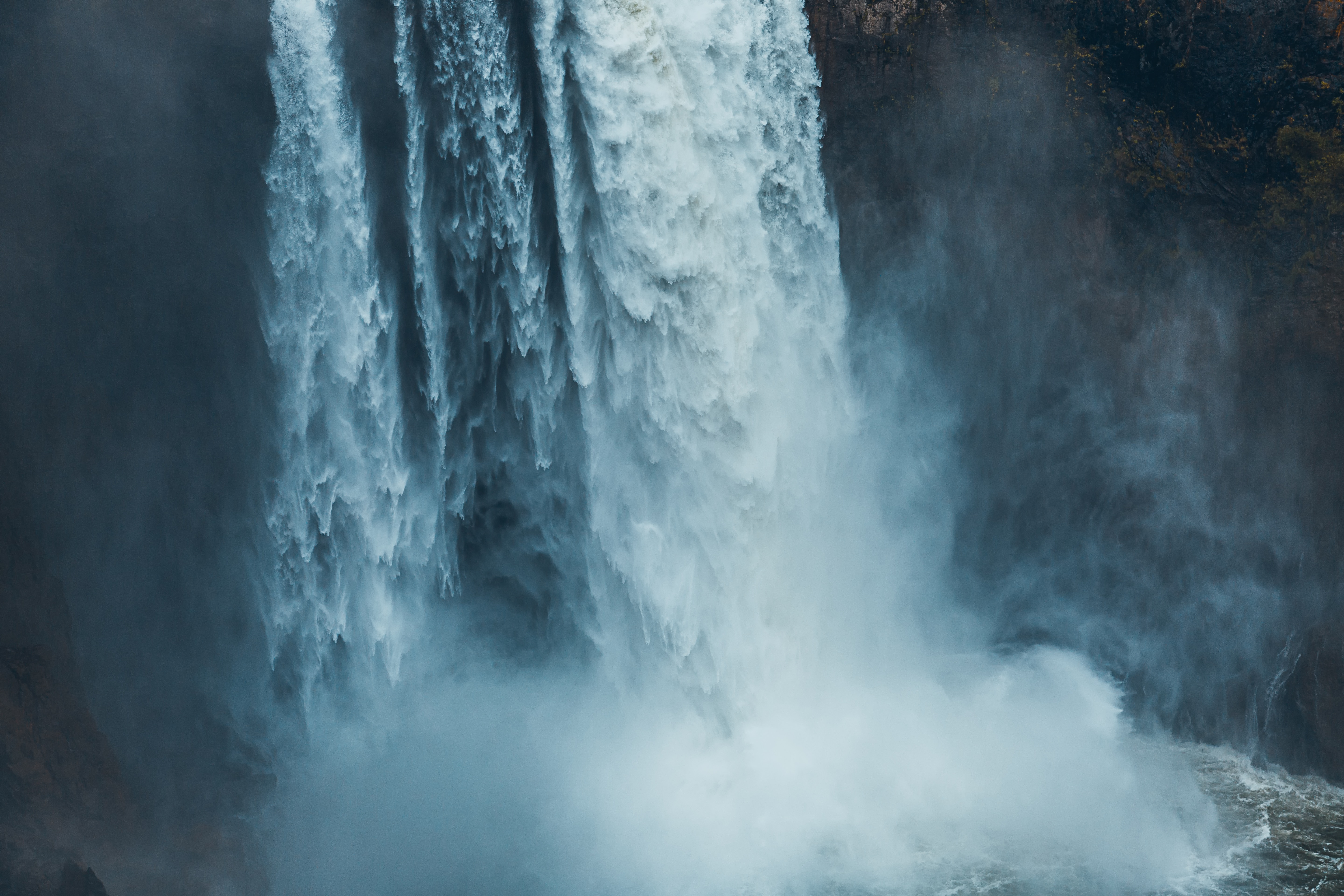 The Fountain of Our Words - Part 2
"The mouth of the righteous is a fountain of life…" (Proverbs 10:11)
"The Lord detests the thoughts of the wicked, but gracious words are pure in his sight." (Proverbs 15:26)
On many occasions I've had the regrettable experience of overhearing language so foul that it grieved my heart and mind. One of those incidents came while my wife and I were minding our own business grabbing a couple slices of pizza in a store-front restaurant. Honestly, the steady barrage of profanities coming from a young couple at the next table made it hard to digest my food—and I love pizza!
Equally offensive to God is the coarse talk and careless speech that too often comes from the mouths of His own children. How can this be when the Word says that we who are in Christ are new creations whose hearts have been cleansed and purified from the pollution of this world? Greater still is the indwelling presence of Jesus. Jesus, who Himself is pure, joyful and peaceful, anything but crude, foolish and disrespectful. Never once did our Lord gossip or tell a course joke; not once did He stab His brother in the back.
Solomon spoke again: "Every word of God is pure" (Proverbs 30:5).
Those impure words that grieve God and offend people DO NOT flow from a spirit born of God. Rather, in the mouth of the unsaved, vain words flow from a spirit dead to God. And, in the mouth of the saved, impure words flow from our undisciplined flesh, warring against our regenerated spirit. To that weakness the Holy Spirit speaks clearly, "Do not let any unwholesome talk come out of your mouths, but only what is helpful for building others up according to their needs, that it may benefit those who listen" (Ephesians 4: 29). So, may our mouths speak pure and gracious words, wholesome and healing words; may the "mouth of the righteous [truly be] a fountain of life."
Just saying,
Tom Keinath