2020 Special Guests & Creative Arts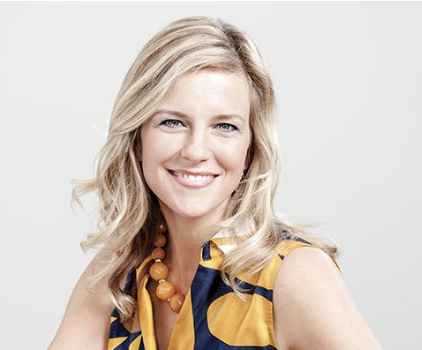 Rebekah Lyons
is a national speaker and bestselling author of
You Are Free: Be Who You Already Are
and
Freefall to Fly: A Breathtaking Journey Toward a Life of Meaning
. An old soul with a contemporary, honest voice, Rebekah reveals her own battles to overcome anxiety and depression—and invites others to discover and boldly pursue their God-given purpose. Alongside her husband, Gabe, Rebekah finds joy in raising four children, two of whom have Down syndrome. She wears her heart on her sleeve, a benefit to friends and readers alike.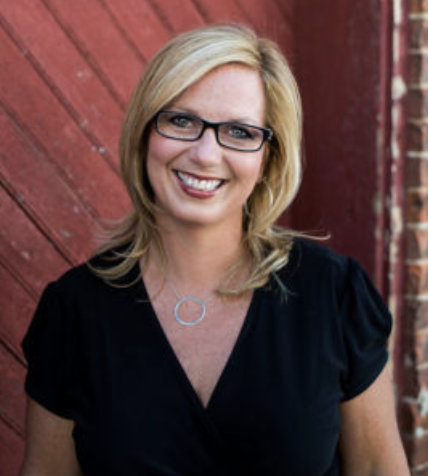 Dr. Tammy Smith
is a professional counselor and popular conference speaker. Tammy is a Licensed Professional Counselor in the states of Ohio and Texas, a National Certified Counselor, and holds a Ph.D. in Psychology. Her graduate and undergraduate work were in counseling and Bible. She works two days a week in her counseling practice, Threshold, and has been ministering to clients since 1993. She's also a competitive tennis player and talented musician. She is a wife to Mike, whom she describes as amazing and wonderful. Mike is the pastor of
Vista Community Church
in Northwest Columbus, Ohio. They have two grown sons, Spencer and Shaeffer.



Resonate is not the product of one single church. Instead, we are the combined effort of multiple churches coming together with one purpose: To unite the body of Christ through worship and prayer.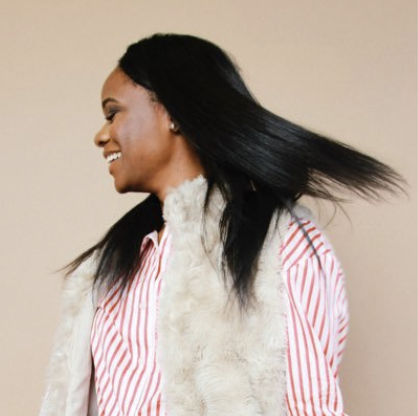 Gloria Umanah is a conference communicator known for her powerhouse stage presence and spoken word artistry. Gloria has worked alongside Life Way, Ravi Zacharias Ministries, Passion City Church, Fresh Life Church, and more. Gloria once said, "In life always pick the more risky option - that's what Jesus did" and in 2016 while attending Liberty University, Gloria left her comfort zone and abandoned her secure plans of going to law school and instead followed her passion to share the power of the Gospel. Gloria is not JUST a spoken word artist or a communicator. She is a daughter, co-creating with The Creator, passionate about seeing a people walk into the calling of holiness — a generation who doesn't see holiness as legalism, but as a standard and calling.